Getting a Concealed Handgun Permit Pueblo Colorado is a great option. Maybe you just want gun training so you can be safe handling your firearms around your family. Thus many people want to be able to safely go shooting at one of the public ranges. Gun training can be many different things to many different people. Some people need basic safety gun training. They want to have a gun in their home and they want to be able to use it safely to protect themselves and their family.
Concealed Handgun Permit Pueblo Colorado
No matter what your need in gun training a good basic gun training course will give you gun safety. Basic gun handling skills necessary to use a gun safely in many activities will be covered too. You will be taught the proper method to load and unload popular firearms. Also to keep and store guns and ammunition properly in your home. No matter what the training most of these important firearm topics will be covered.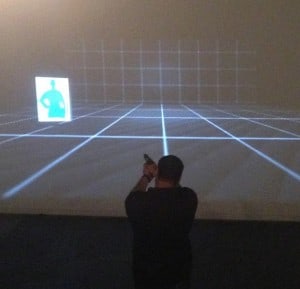 Be sure to pick a Gun training instructor that has good credentials and can do the training around your busy schedule
. Everyone doesn't fit into the Saturday class that some only teach. Finally there are several Instructors in the area that can work a class around your busy lifestyle. Thus you will be very pleased at how easy Concealed Handgun Permit Pueblo Colorado can fit into your schedule.